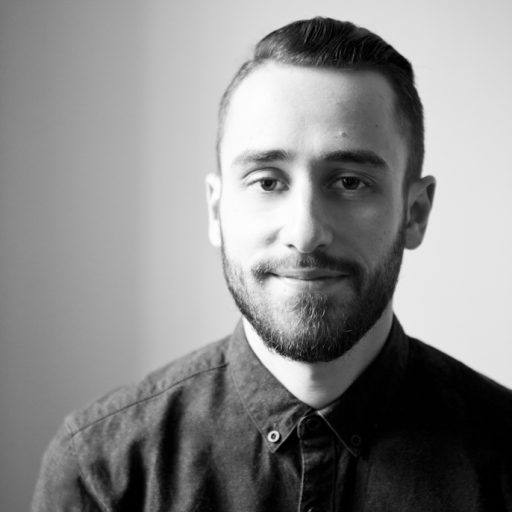 FOR YOUR PROFESSIONAL NEEDS,
DENNIS WELGE WORKS AS A FREELANCE PHOTOGRAPHER, PHOTOJOURNALIST AND DOCUMENTARY PHOTOGRAPHER FOR MAGAZINES AND NEWSPAPERS AS WELL AS FOR START-UPS, ORGANIZATIONS, AND CORPORATE ENTITIES.
FOR INTERNAL OR PUBLIC USE, WE DEVELOP IMAGE CONCEPTS WITH MEANINGFUL MATERIAL. CREATE WITH PASSION, AND WITH AN EYE FOR THE BIG PICTURE. TARGETED TO YOUR NEEDS AND INCORPORATING YOUR DESIGNS AND VALUES.
DENNIS STUDIED AT THE UNIVERSITY OF HANOVER AND AT OHIO STATE UNIVERSITY, AND WORKED WITH THE UNIVERSITY OF BREMEN IN THE FIELD OF CORPORATE IDENTITY.
DIFFERENT APPROACHES OFFER YOU AN INTRODUCTION TO THE COMPANY, THE PRODUCTS AND ALSO THE PEOPLE BEHIND THEM. FOR ONLINE AS WELL AS PRINT MEDIA, DENNIS TRAVELS THROUGH GERMANY AND EUROPE, PORTRAYING PEOPLE AND STORIES OR PORTRAYING HIS VIEW OF NATURE THROUGH CURIOSITY AND SINCERITY.
YOU CAN CONTACT DENNIS VIA E-MAIL, BY PHONE OR IN PERSON AND SHARE YOUR IDEAS WITH HIM.